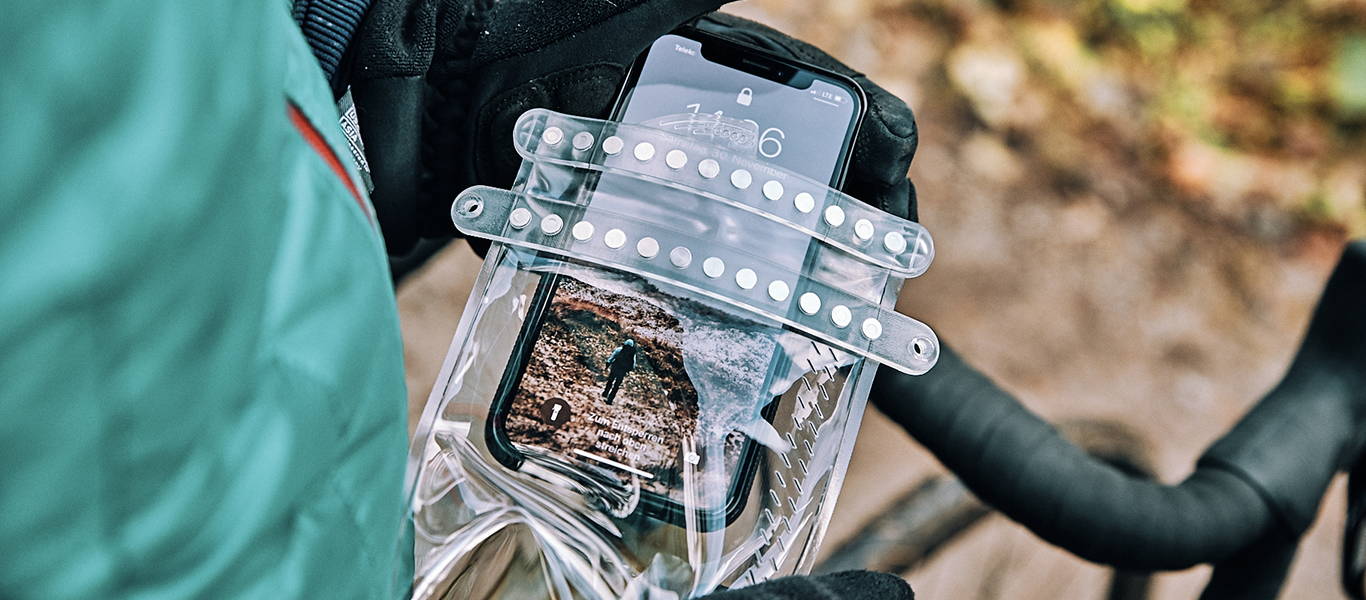 Protect what's dear to you
Retain touch screen functionality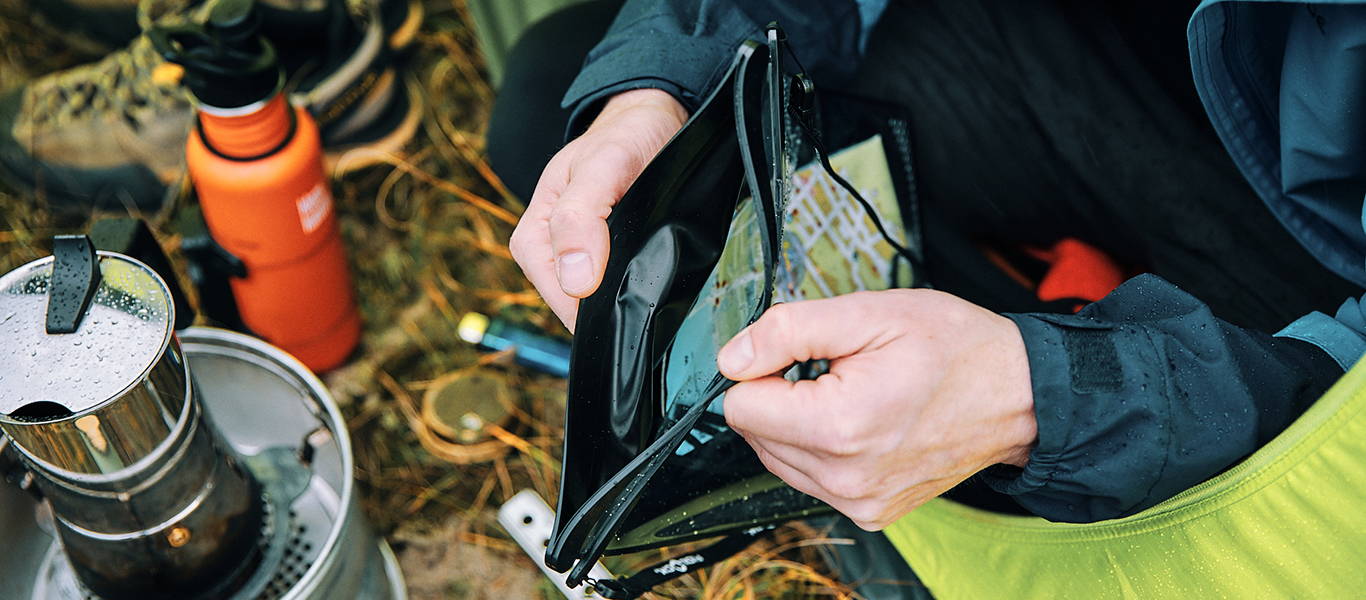 Automatic self-locking system
---
That's the HERMETIC dry bag

Being outside and switching off. Whether it's for an hour, a day, or as long as you want. If you don't care about the weather, we don't either: HERMETIC dry bags are your reliable companion that protect everything important to you. And it is also completely automatic and so simple: The moment you put something in a dry bag and let go of the opening, the contents are already hermetically protected against moisture, dust and even the finest sand. This is the "just-let-go principle" – the bag closes immediately and automatically. No manual locking, clicking, pushing, snapping.
---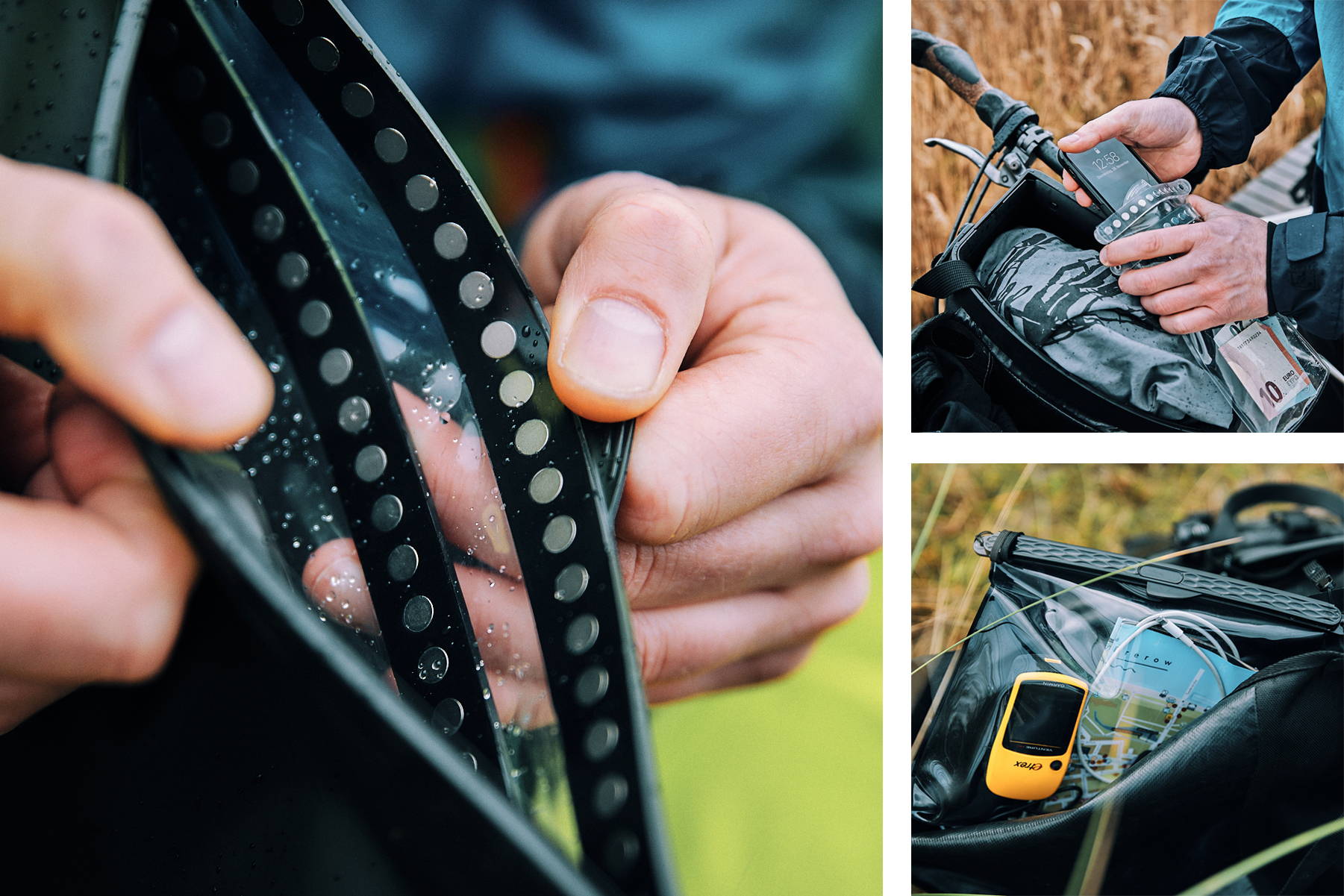 ---
Available in three sizes!
The HERMETIC Dry Bags are currently available in three different sizes and multiple colors. Perfect for keeping phones and other small electronics, important documents, medications and other valuables safe from the elements. The design allows for full functionality of your phone while secured inside the dry bag meaning you'll never miss a photo because your phone is locked away.
---
---
dry bags with patented Gooper technology

Magnetic force has been our passion at FIDLOCK right from the start. This passion can also be found
in the innovative closure of the HERMETIC dry bags: the three magnet bars close automatically and
seal completely hermetically. This is the patented Gooper technology.
The high-quality materials are so perfectly coordinated that there is literally no space for any dust between them. Reliable welding goes without saying. This combination makes the bags waterproof to a depth of 30 meters!
---